Events Logistics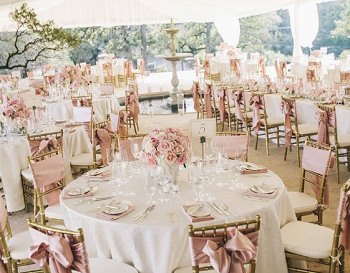 Furniture rent
Furniture is very important for an event. No matter we are talking about a wedding, reception, corporate events, production launch, presentation, expo, festival etc. Darom Events is helping you with a lot of things that you need for an event, starting with furniture: tables and chairs, different models and dimensions, so you can choose the furniture that feats for your event.
The chairs can be elegant, for bar, for different tables. Also you can choose covers in a large color palette. For the tables we can offer you covers in different colors and fabrics, you have from where to pick.
Cocktail tables are perfect for corporate events. We use them for reception, or for the entrance in the expo area, fashion shows etc.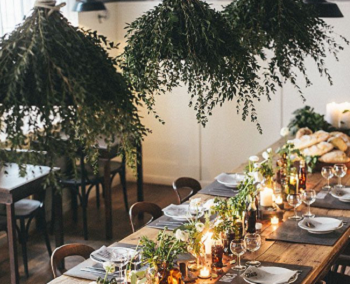 Flooring
We use the floor inside the tent, especially to create comfort. If for example we organize a rustic theme event, the floor can be used like this, with no cover over, because is made of wood and the aspect is very nice for this kind of events. You can choose with cover or without.
Carpet
For an extra touch of comfort, over the flooring we add carpet. The result is more elegant and the colors can be different also. We only use quality products with a good esthetic appearance.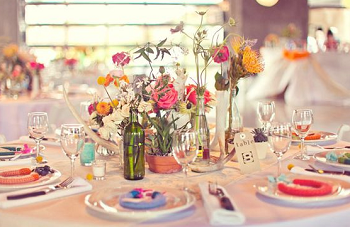 Dishes
We have the entire sets for organizing all types of events. We offer it according to our clients needs: amount of people and other important things. From our list of products we remind:
*cutlery
*plates, for different types of food
*bread baskets
*fruits baskets etc.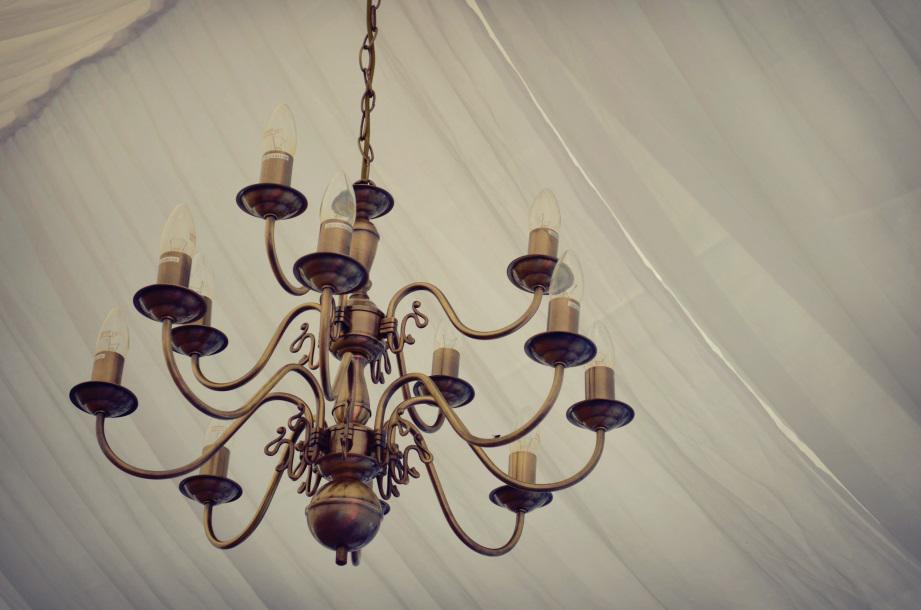 Chandeliers
For good light and nice atmosphere we use chandeliers. For a classy event, we can use vintage ones, or for corporate events we can use simple ones. Drapery is also important and it completes a perfect event. We can make different forms from it, that depends of our clients wishes.
Technical detail about Events Logistics …Pdf