Organizing Events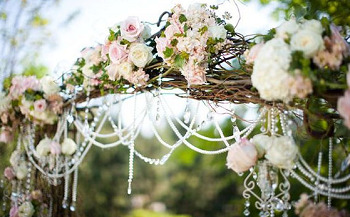 Counseling
Not every time, in your budget is included an Event Planner, or you just want to do more things for your event. Is nothing wrong and we are glad that you want to be more involved in this. So for your kind of people, we come up with the Counseling service. In this situation, when you are the Event Planner, we want to give you some help. What exactly we do? With this service you get the possibility to learn some things from a pro. We do the plan together and we also help you with selections like food, flowers etc. As a plus we give you some nice secret advices. The rest is of course your job.
It is a practical service and our team is waiting you, with open arms.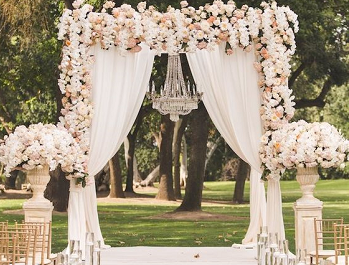 Event planning
When you have an event coming up, we do your job easier, or we do it all for you, from point A to point Z. Doesn't matter the location, the type of the event or the services you need, we are here when you need us. Doesn't matter we are talking about a big wedding with a lot of friends and family, surrounded by nature, a corporate party at your office where you need just some services like catering, we just offer you what you need.
Usually an event it is a source of stress, if we are talking about planning. And exactly because you don't need stress it is recommended to ask help from a professional team. We will give you different options for your requests and together we will choose the best one.
Communication between the two sides is very important. You will say your needs and we will come with the best deal, passion and creativity. What do you say? We meet for a coffee?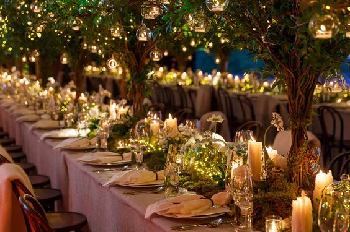 Event Design
When the subject is the arrangement of a space, we rock with ideas and great materials. You can have an day-time event in a coffee shop, or a night-time event in a luxurious restaurant, we will make it beautiful, original and according to your tastes.
We wish that our clients are happy, and because of that we come with color palettes, a lot of information, and malleability. We do our job with style and passion.
We use only quality materials and products that are fitting the event theme. We can do only the set up in a space, we can build an entire station with candles, mirrors … or we can fill the entire space with flowers. And all of these we do it with a smile on our faces and with the book of ideas in our hands.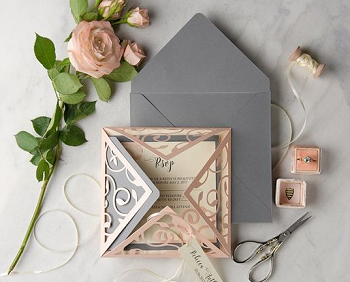 Invitations&Testimonials
In private events, all starts with an invitation. You give to people the invitation for a special moment in your life. Before you start planning the event … you send invitations. And because you don't want that this invitation to be boring, you will do a lot of searching for models and colors, before you pick one. But don't worry, we come with ideas and professional advices. We start from the beginning of your love story, we paint it with emotions and passion…all of it will end in a great invitation.
Testimonials are also important. They are not just simple cakes in a bag. Our costumers ask for new ideas, just to get away from the old idea of testimonials. We answer every time according with the demanding, and the results are good.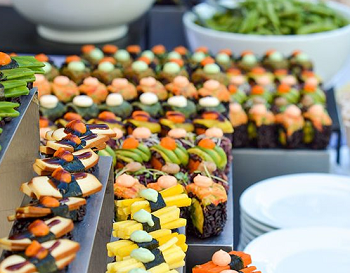 Catering
We have the best partners in the field, just because we care about the quality offered. It is very important for us that the services we offer to be the best as quality and price. The products are fresh and the presentation is always impeccable.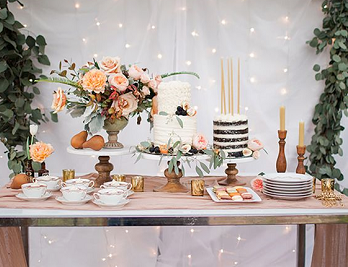 Cake& Candy bar
To make your guests "sweeter" we recommend you a Candy bar. Is about choosing, what kind of cakes you like, flavors, colors, you just need to say and we make it as you wish. When it comes about sweets, our collaborators for sure are the best. The tastes are amazing. And because we care so much about image, we will arrange it nice and according to the event theme.
We also care about tradition, so the Wedding Cake is also in our services list. You can pick one that is more special and different, or a classic one. Take a look in our list of goodies.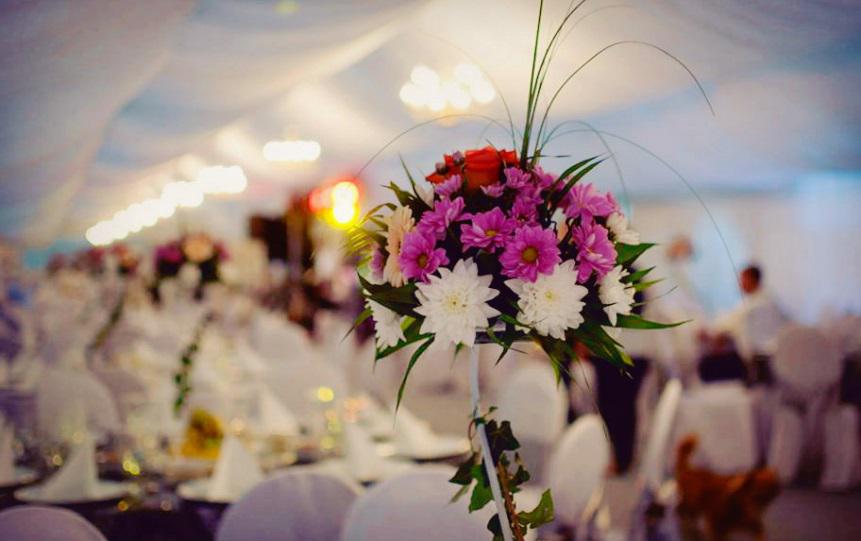 Flowers
For color, elegance and refinement we use also flowers. The flowers are chosen depending on theme, color palette, preferences. Maybe you prefer roses, maybe you like big and fluffy plants, doesn't matter we can do it. You just need to tell us some of your ideas and we will come with the final product, because yeahhh…we have imagination and good tastes. Starting with colorful arrangements for private parties, or more classic ones for corporate parties, you just need to let us make you grateful.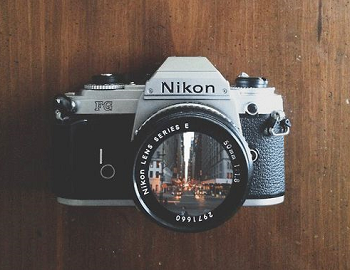 Foto&Video
And because you don't want to miss some special moments with your guests, is necessary to have a photographer and a video-man for the event. They will take care that your memories are safe and also saved in a digital form, not just in your personal memory.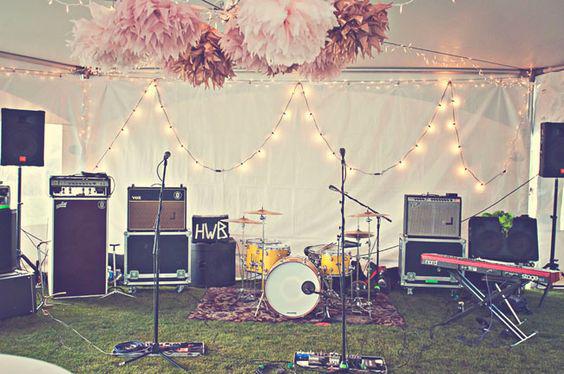 Entertainment
Our team knows how important is to have fun…so we take care of that. If you want a rock band we have it, if you want a traditional band we have it. Laser effects, with colors, projection of images, classic smoke, etc.
We make the event noisiest! You may want to speak for the young married couple or to make your party heard, the sound is very important and we take care that you make your voice loud and clear.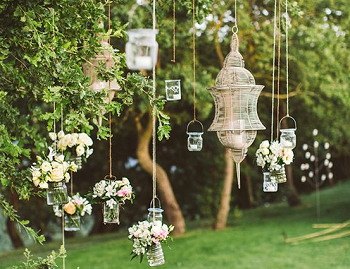 Ecological Toilets
And because we have full solutions for events, we have available ecological toilets, VIP design. Hygienically and well placed, without stress.